Classes of 1961 - 1970
Riviera Beach
High School
Articles of Interest
I've added this page for our enjoyment. If you have similar articles, stories, or special memories please send to me at RBHSHornetAlumni@gmail.com
Janice Feldt (Munsterman) '64 Peter Van Note '64 ('64 Class President) Dorie Van Note '63
Submitted by Janice Feldt (Munsterman) '64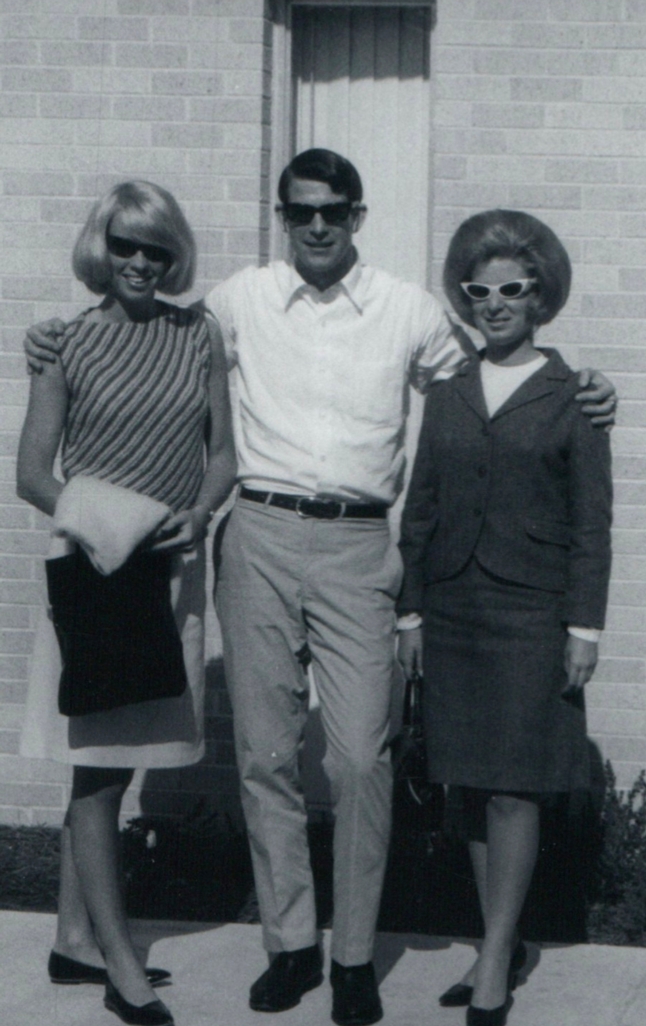 Girls from RBHS 63-65
Submitted by Janice Feldt (Munsterman) '64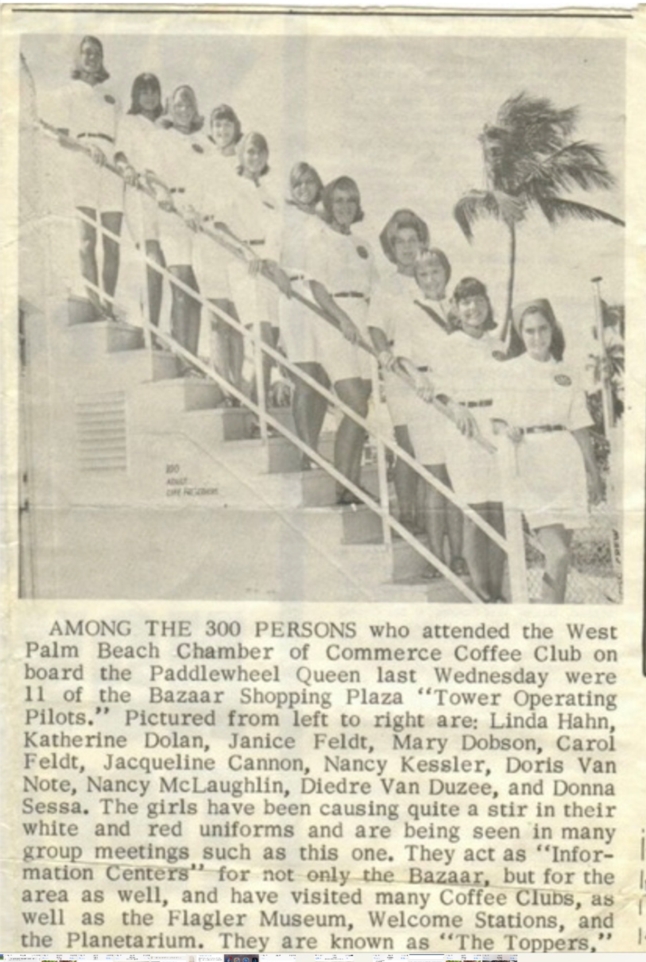 1961 production at RBHS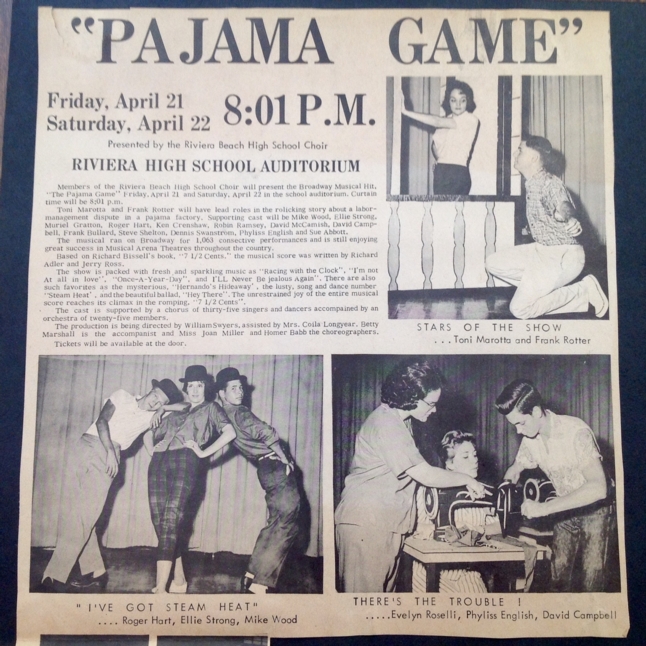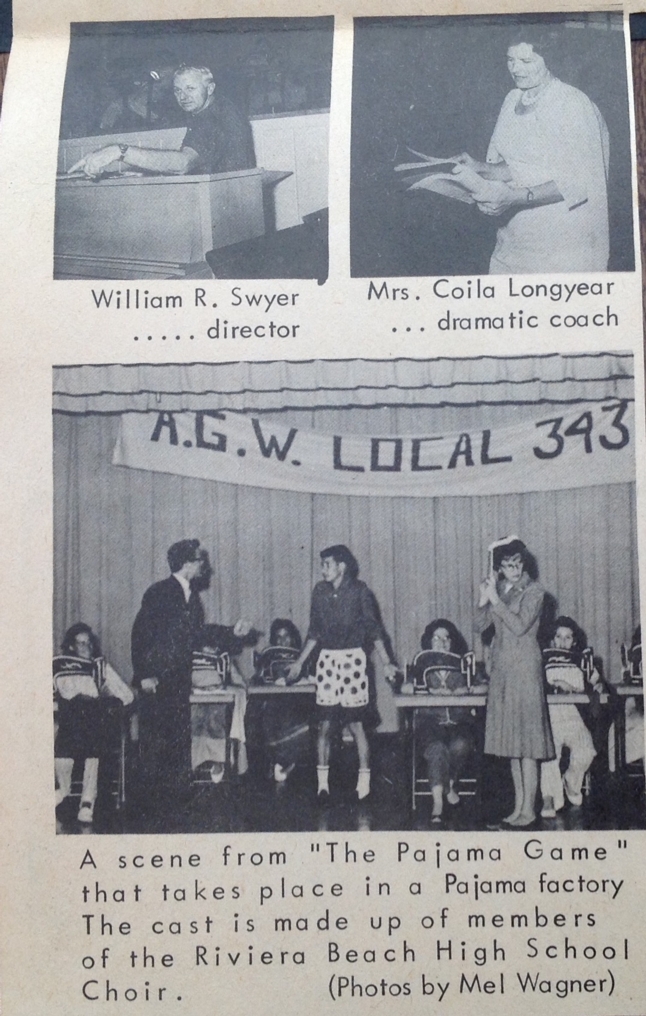 Contributed by Marylyn McCamish Greenough, Class of 1965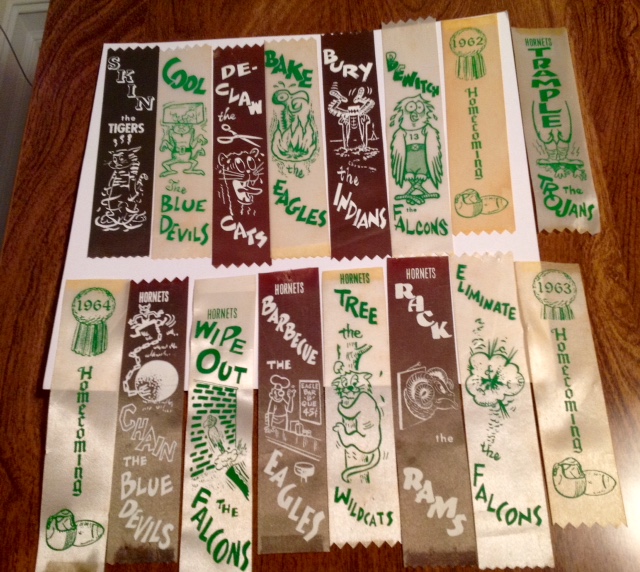 Game Ribbons "We've Got Spirit, We've Got Drive, Senior Class Of '65"
RBHS Hornet Stationery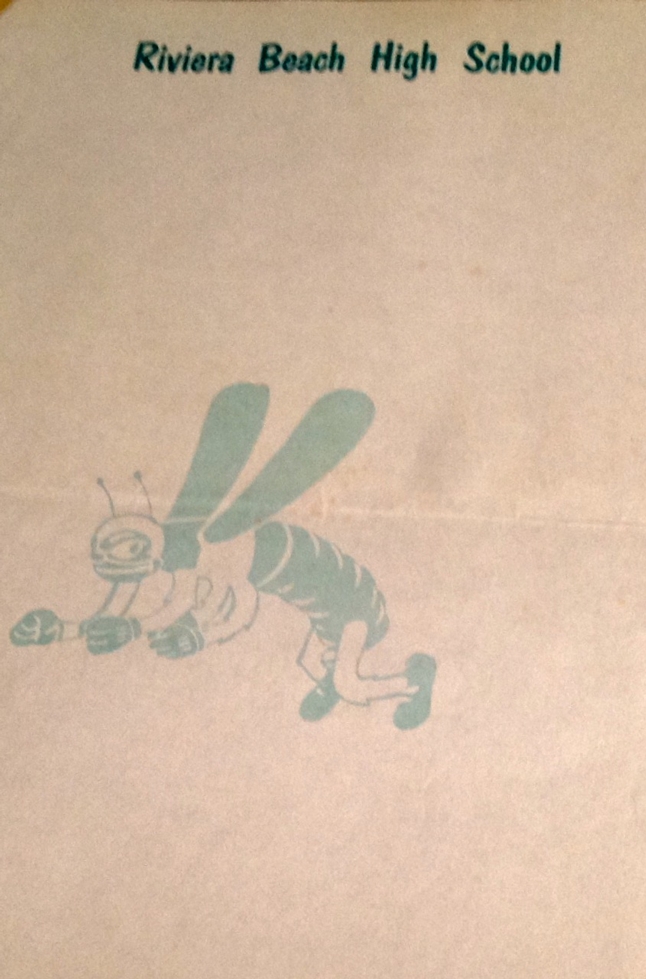 Contributed by Marylyn McCamish Greenough, Class of 1965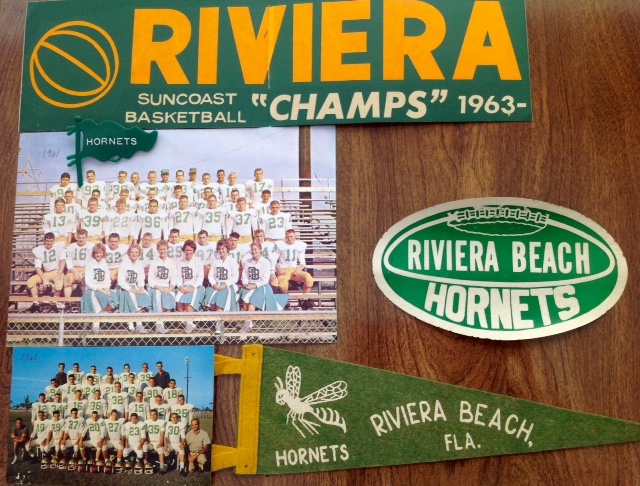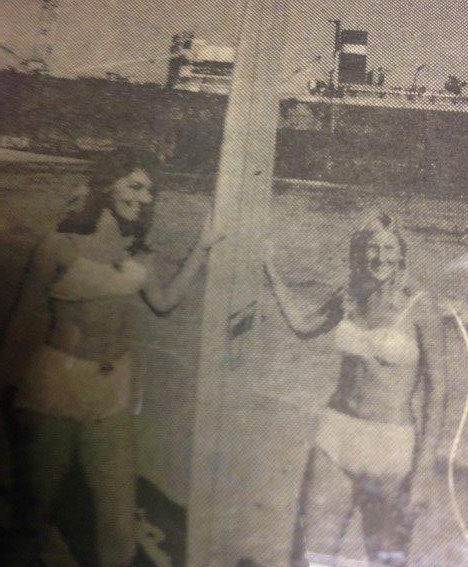 Betsy Fuller and Leslie Goin
---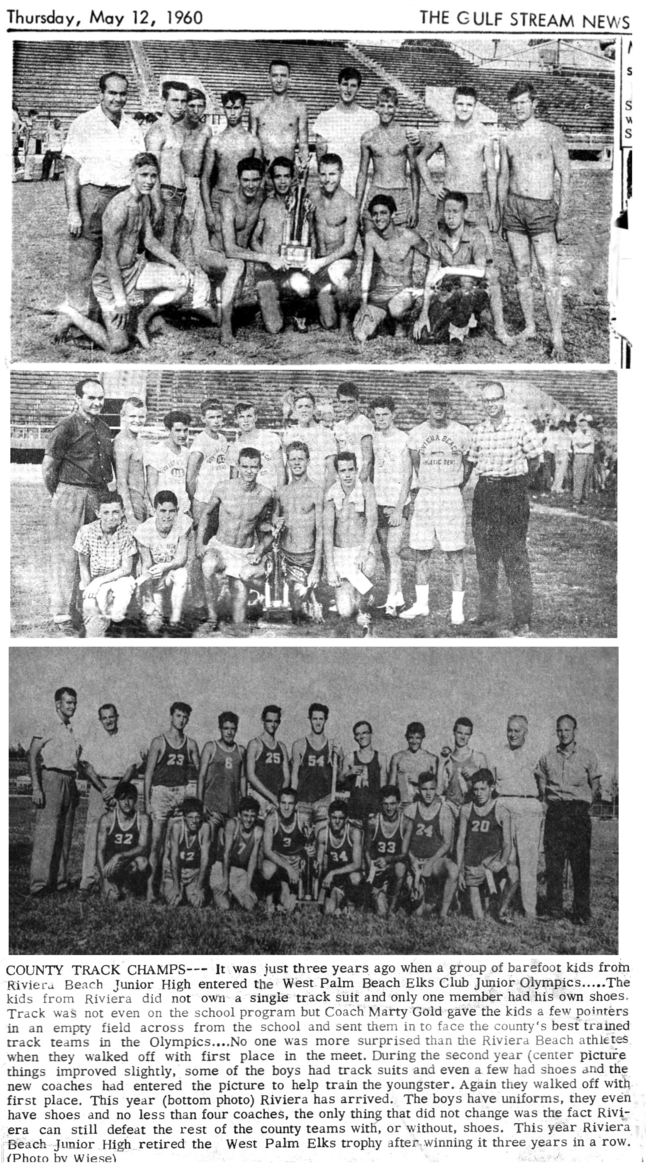 ---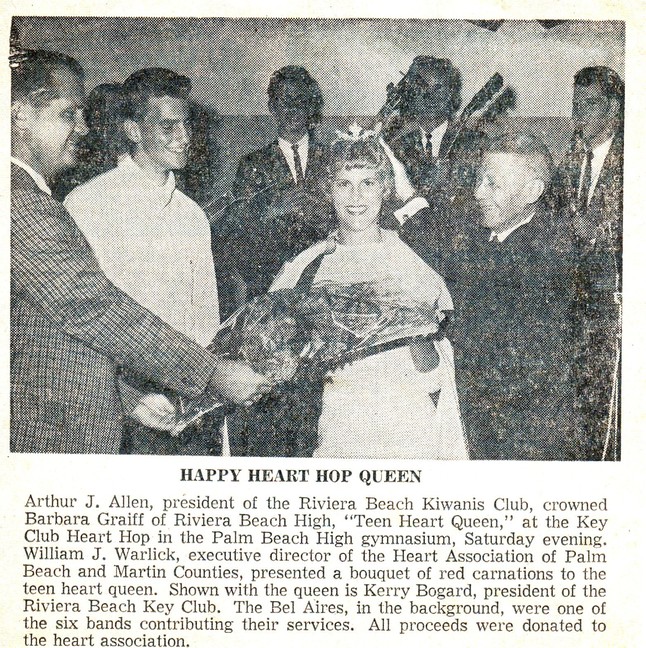 Two RBHS Alumni (Barbara Graiff 63) and (Kerry Bogard 62)
---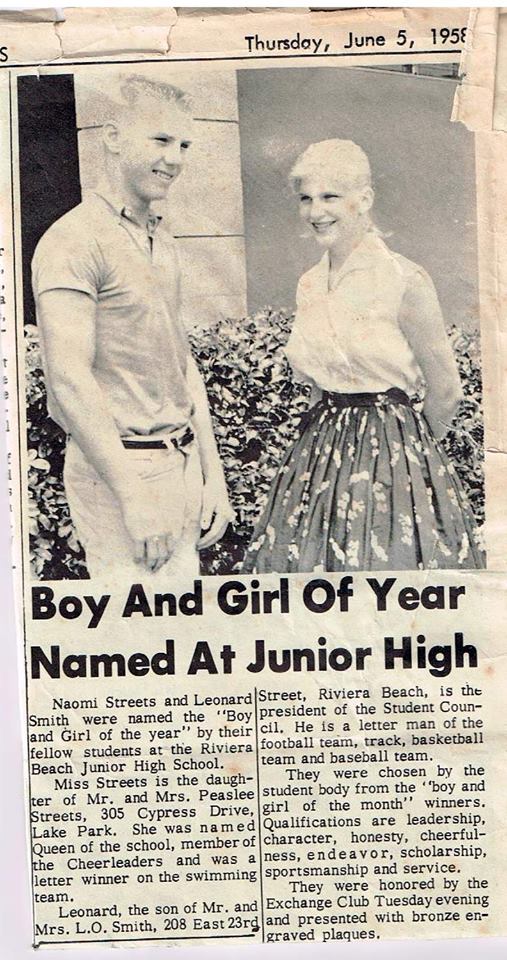 61 RBHS Students of the Year Naomi Streets and Leonard Smith named "Boy and Girl of the year"
---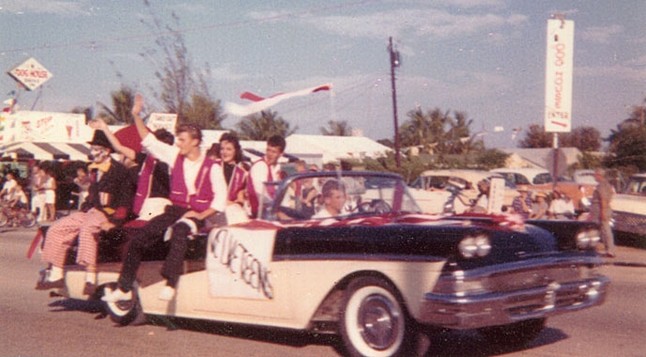 http://blog.classiccars.com/classic-car-velveteens-1958-ford-fairlane-skyliner/

Thought a few of you would be interested in this article. Someone (maybe a relative?) mailed the picture into Classiccars.com and they ran it attached to a link asking folks to write in their car stories. By dumb luck, I saw the picture and answered the query. Enjoy a peek at "The Old Days", LOL. If nothing else it might introduce you to a great car website.
Kerry Bogard
---
Class of '67 Last Will and Testaments This is absolutely hillarious. Submitted by Terry Carmack Hettinger
---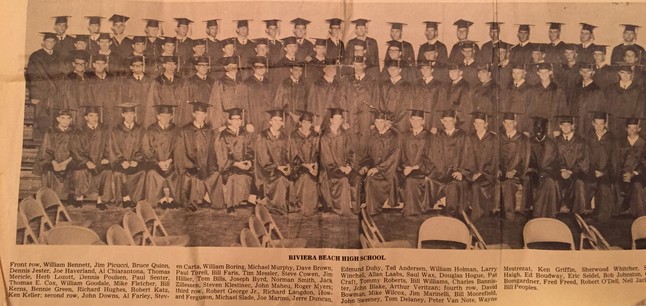 Class of '63 Boys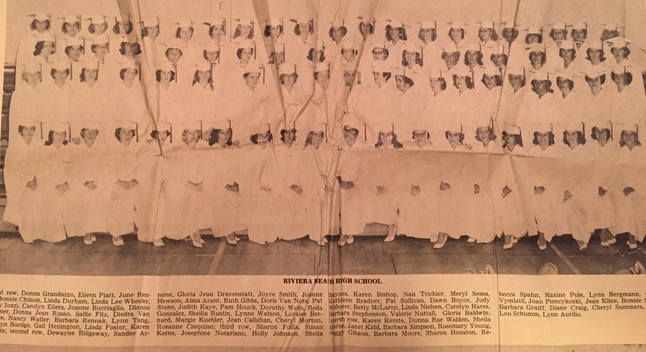 Class of '63 Girls
---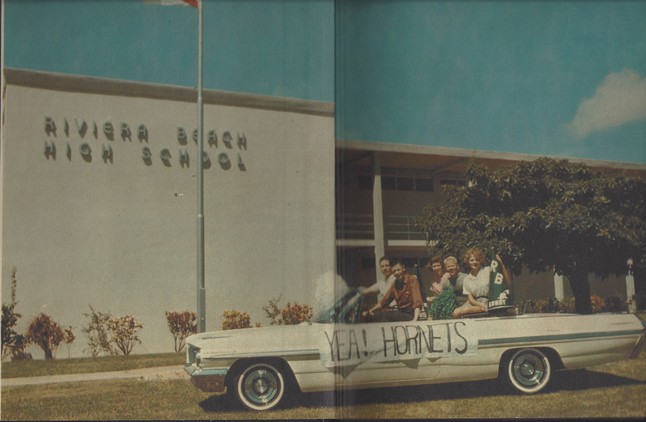 The people in the picture are all 1962 grads. George Pilicy in the dark shirt, Bob Bennett in the front seat.
In the rear are Sandy Owen nearest the camera with the megaphone. In the middle is Allen Dudden, along with Suzanne Picard.
The car is a 1962 Pontiac Bonneville borrowed from Stewart Pontiac for the photo. (Bob Bennett '62)
---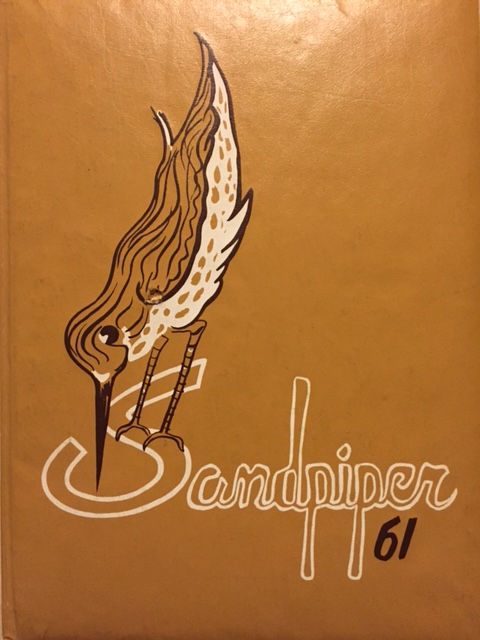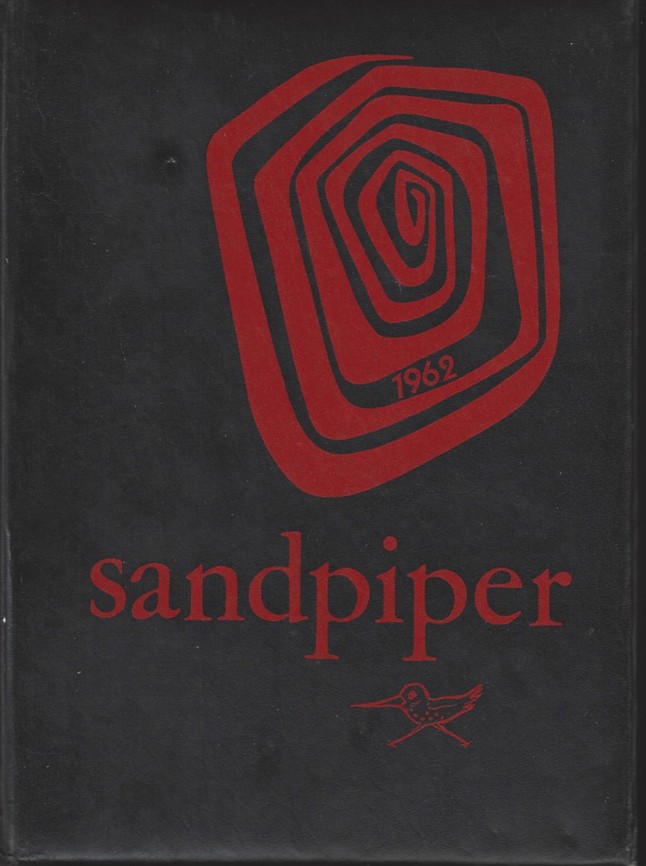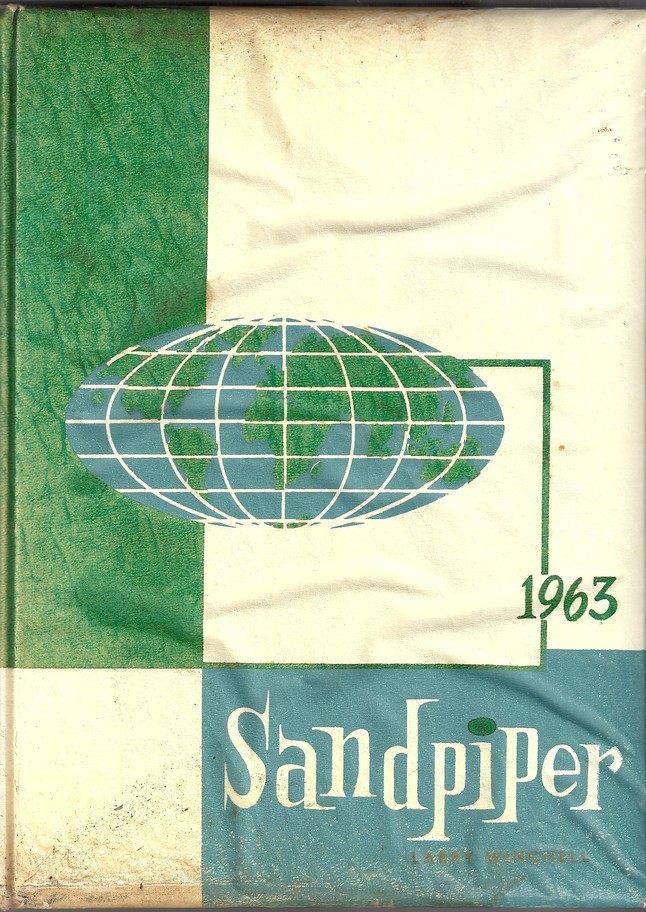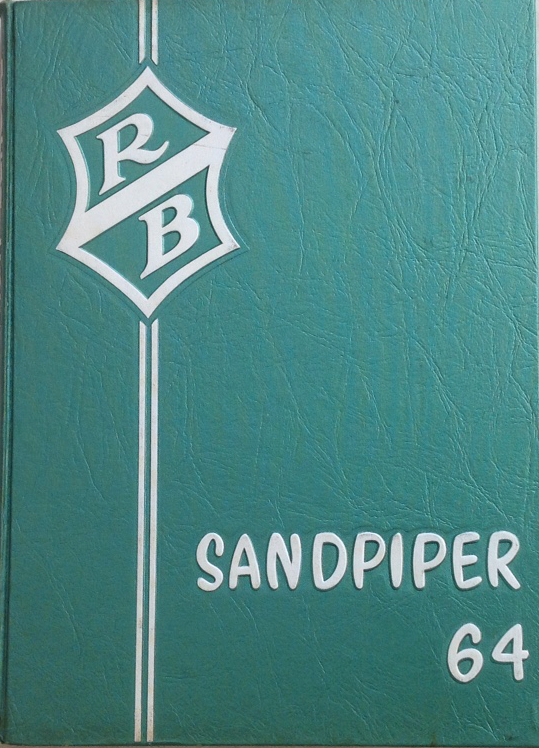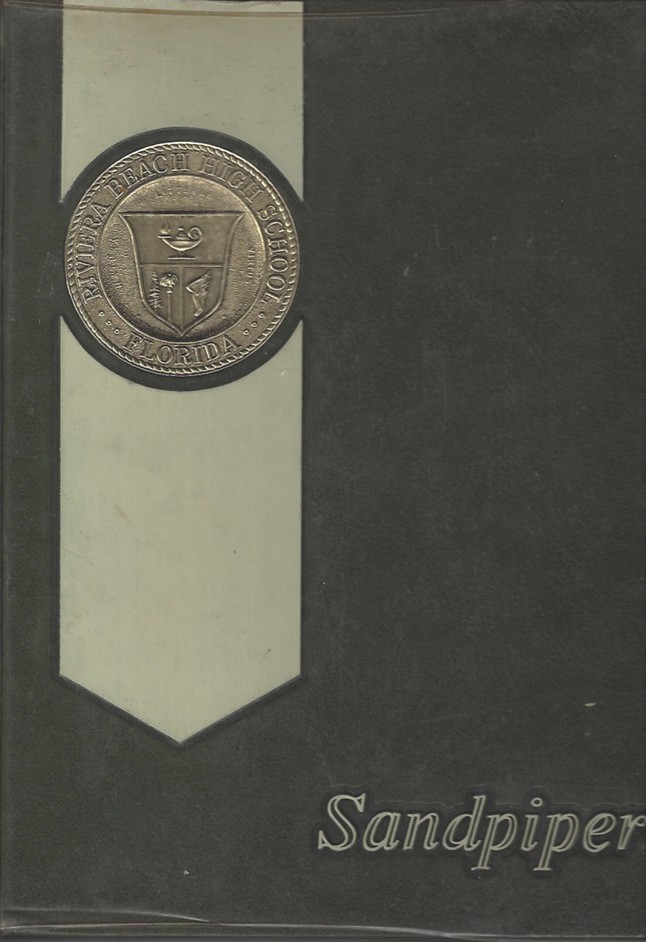 I have 65-70 yearbooks and plan to scan the covers and post here. Would appreciate a .jpeg image of 60-64 if anyone can provide.
---
Forgotten some of the names of the guys. Picture was taken on the south side of the what was then, the First Marine Bank. (Herb Lozott)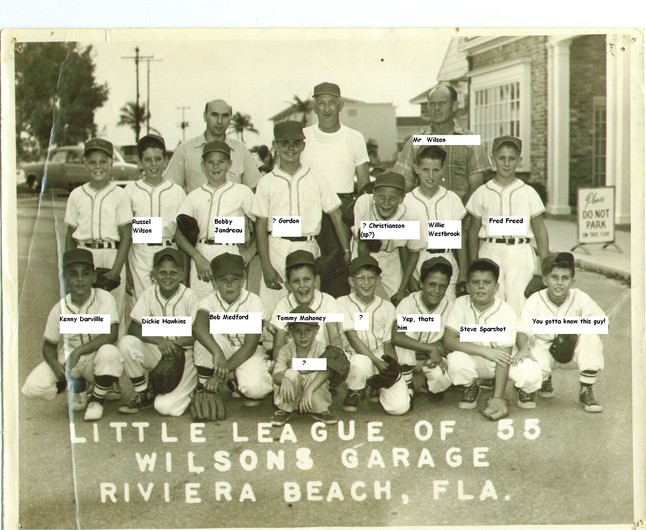 ---
Christmas in Dixie Parade, Circa 1955.
The Car was owned by Sandy Bowers, Bower's Drugs.
Betsy Anderson (Paluska) is facing the camera. Cousin, Herb Lozott looking the other way.
Picture was take in front of Bower's Drugs on US 1.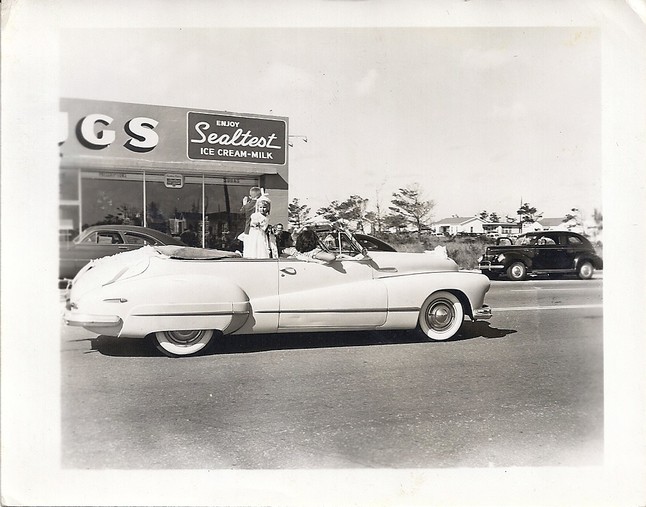 ---
VALIENTS
Richard Owens..(Drums)..Bobby Case..(Guitar)..Larry "hot curl" Figaro (Bass)..Domeninc Amento.. (Vocal)..Bobby Carlson..(Guitar/vocals)....